Compliance & Security
At DotBlock, we are committed to providing you with the best flexible and secure solutions, backed by high-performance hardware. Have absolute certainty in our ability to meet the strict compliance and regulatory standards required of your web hosting infrastructure.
To truly protect your sensitive data, both compliance and security are crucial. Relying solely on being compliant does not mean your data is secure. A dynamic security plan should be built from the ground up and be based on your company's needs. Establishing a comprehensive and continual security strategy now will make save money in the long term, protect your data, and make future compliance audits less arduous. DotBlock's compliant hosting is SOC 2 certified, PCI Compliant, and HIPAA audited, to ensure security of your critical data and records.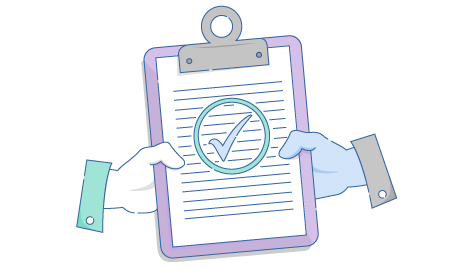 Compliance & Security Features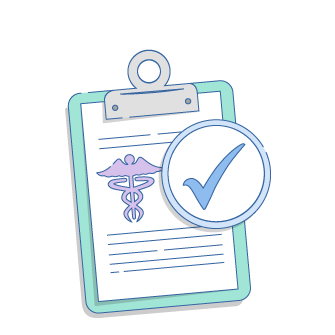 HIPAA Agreement
DotBlock partners with Compliancy Group to give you confidence, support, and peace of mind that, in the event of an audit, all you need to do is log in to The Guard and find everything there just as you've left it.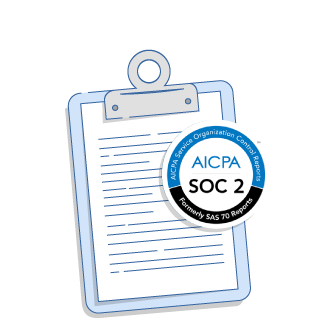 SOC2 Audit
DotBlock's SOC2 compliance report provides customers and users with an independent assessment about the controls at our data center. Have peace of mind that you can depend on us for secure data transmissions and highly sensitive transactions.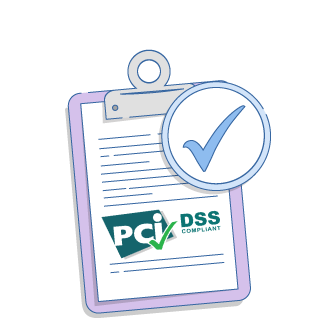 PCI Compliance
Keep your customers' information and business data secure with our PCI DSS compliant hosting. One of the primary requirements of the PCI DSS is to have a properly configured firewall in place, because they are usually are a first line of cyber-defense.
HAVE MORE QUESTIONS?
Do you need help securing your network infrastructure? Speak with a DotBlock sales engineer today to help plan your deployment. Contact us using the links below or call our Support Team at 866.923.4550.
Chat with us!
Open a Ticket
Back to Top